Dogs are just the most amazing companion one can have. Even if you're the last person on earth, you won't feel lonely when you have a dog. Don't you agree?
A dog has proven this fact when a video went viral showing the most beautiful moment.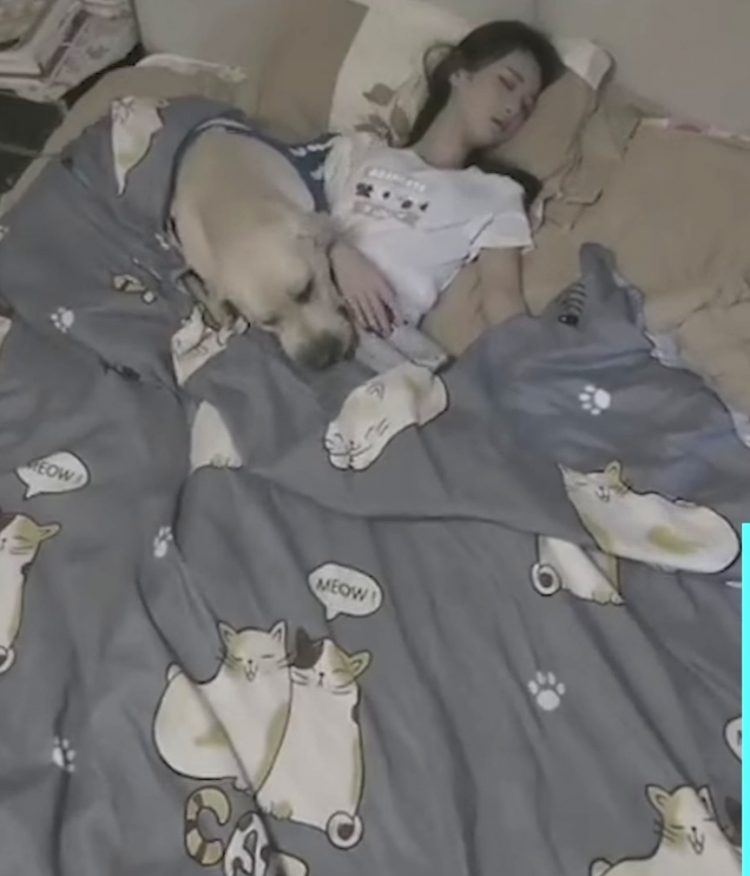 It was one quarantine night when this dog was cuddling up with his owner. He realized the blanket had slid down after his owner moved in her sleep and promptly goes to tuck it back right under her chin to make sure the chill won't get to her.
Apparently, the security camera which captured this heartwarming scene was installed because the young woman wanted to watch what her dog does when she's asleep. Imagine her surprise and melting reaction when she saw what transpired in the middle of the night.
She didn't want to hide this cute moment from anyone so she quickly shared the video to the internet.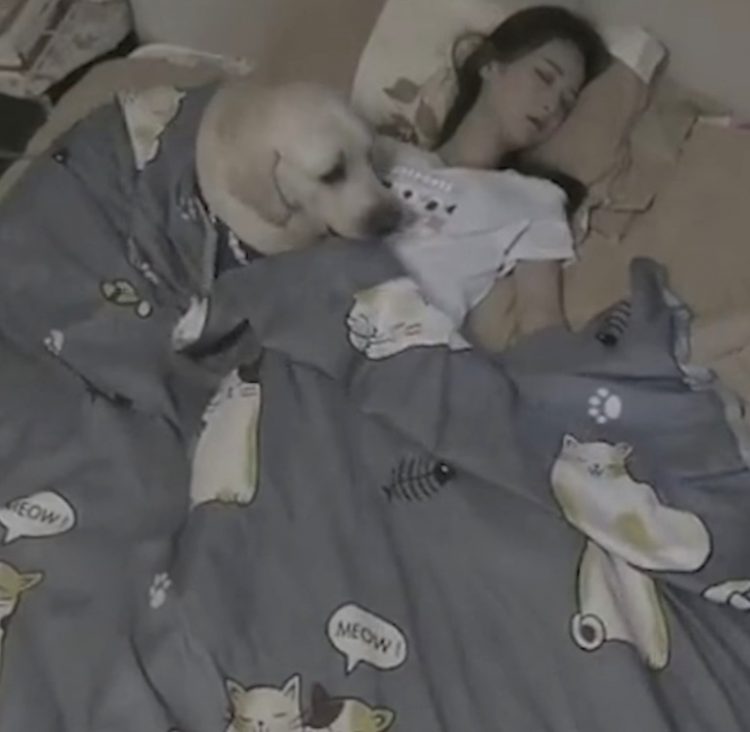 It can be clearly seen that dog was trying to cover his owner back up without trying to wake her. Even animals can be thoughtful.
Share this heartwarming video with your family and friends.